Representing clients throughout the state of Kentucky and northern Tennessee.
You will significantly increase your chances of being approved when you work with Myatt Raymer & Associates.
We understand how to present a case in the light most favorable for you our client.
We can craft sophisticated legal arguments to show that Social Security wrongly denied your case.
Sometimes we are able to move your case more quickly through the system, especially if your medical condition is terminal or if your financial situation is especially dire.
Our office has over 40 years of experience working for the Social Security Administration. We know what it takes to get your claim approved. We have secured millions in backpay for our clients.
"Thank you for everything. You have become part of my family and my guardian angels."Karen N.Scottsville, KY
"Thank you for all the many hours everyone put in on my case. I will never forget your office. Everyone is a true blessing for me."Gayle N.Bowling Green, KY
"Thanks to all the staff for your hard work! I appreciate all you have done for my case."Robert N.Benton, KY
"I have full faith in their ability to get the job done right. They have done nothing but be consistent and helpful with all the info and questions I have had."Barry B.Marion, KY
"Excellent service. They were able to get my disability when I needed it. I recommend them to everyone !!!"Wayne H.Bowling Green, KY
FAQ
How do I apply?
You can apply online or in person, but sometimes people make errors in applying that delay their case. The easiest way to apply is to call us.
How long will it take to be approved?
It can be anywhere from a few months to 2 years, depending on the disabling condition and the available medical records.
Do I need a representative?
Yes. Social Security's own statistics show that a person is more likely to get disability benefits with a representative than without one.
Is there a fee for services?
There is no fee unless we win. If you are granted benefits, our fee is generally 25% of your past due benefits.
Each Disability case is unique
When you contact our office our experienced staff will get specific information about your case and analyze what our office can do to best assist you with your individual need.
Be prepared and confident
Should your case require a Hearing before an Administrative Law Judge, our office will help you obtain your medical records to prepare for the hearing, and our representatives will be with you at your hearing. We meet with our clients before the disability hearing to ensure each client feels prepared and confident before entering the courtroom.
Our office can file your Disability claim for you
If you have been denied we can file the appeal on your claim to ensure deadlines are met. We will communicate directly with the Social Security Administration on your behalf.
We follow through
Once your benefits are awarded, our office will ensure that all benefits and backpay amounts are correct, and that insurance coverage is issued properly. We do not close your case until we have ensured everything has been done accurately and you are receiving everything you are entitled to.
We are always available
Our office will be in touch continually throughout the process to ensure your case is up to date and current. We will contact you as we receive information on your case to make sure you understand where you are in the Disability process. We are always available to answer any questions or concerns you may have about your case.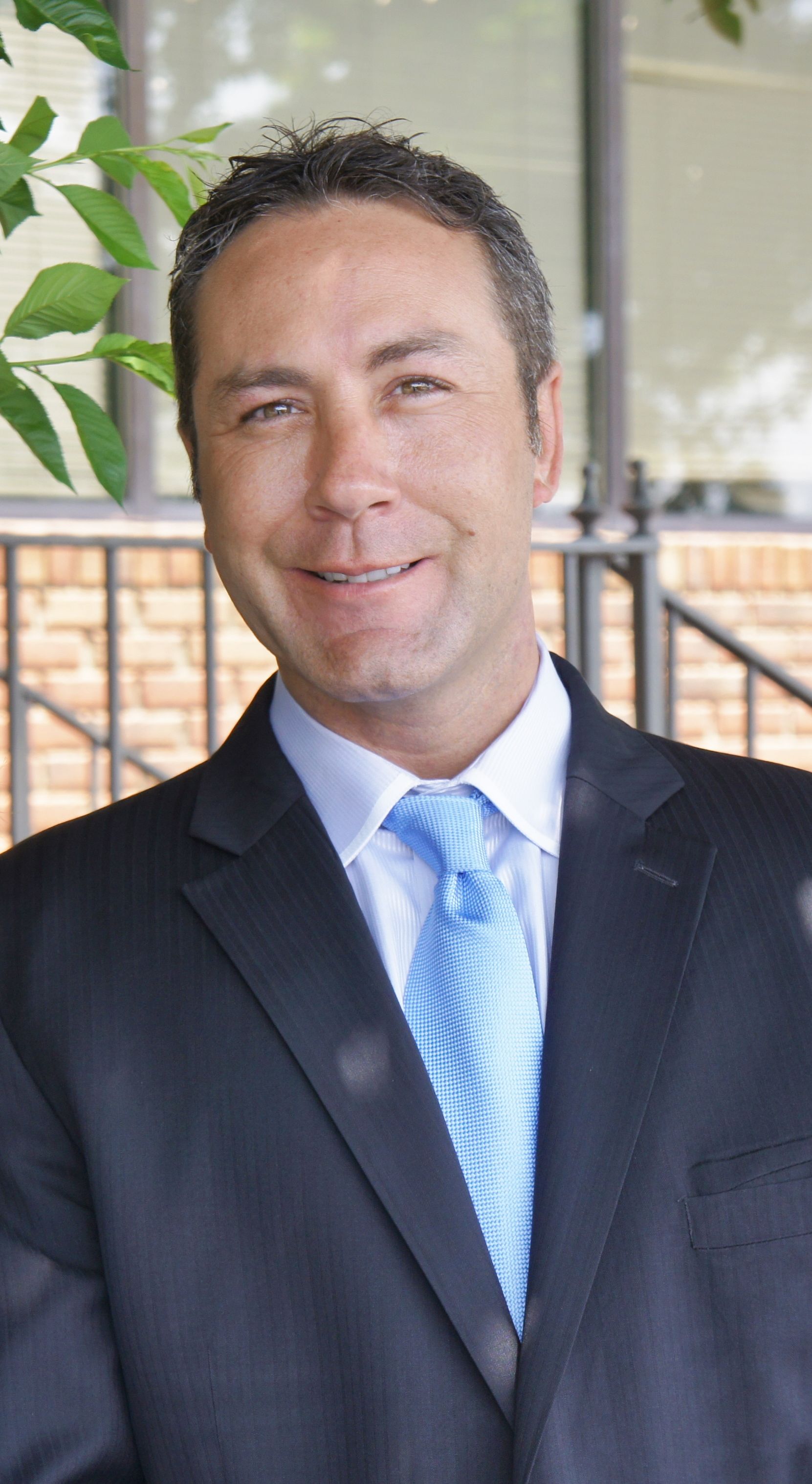 Jason Myatt
Social Security Disability Expert
Jennifer Raymer
Social Security Disability Expert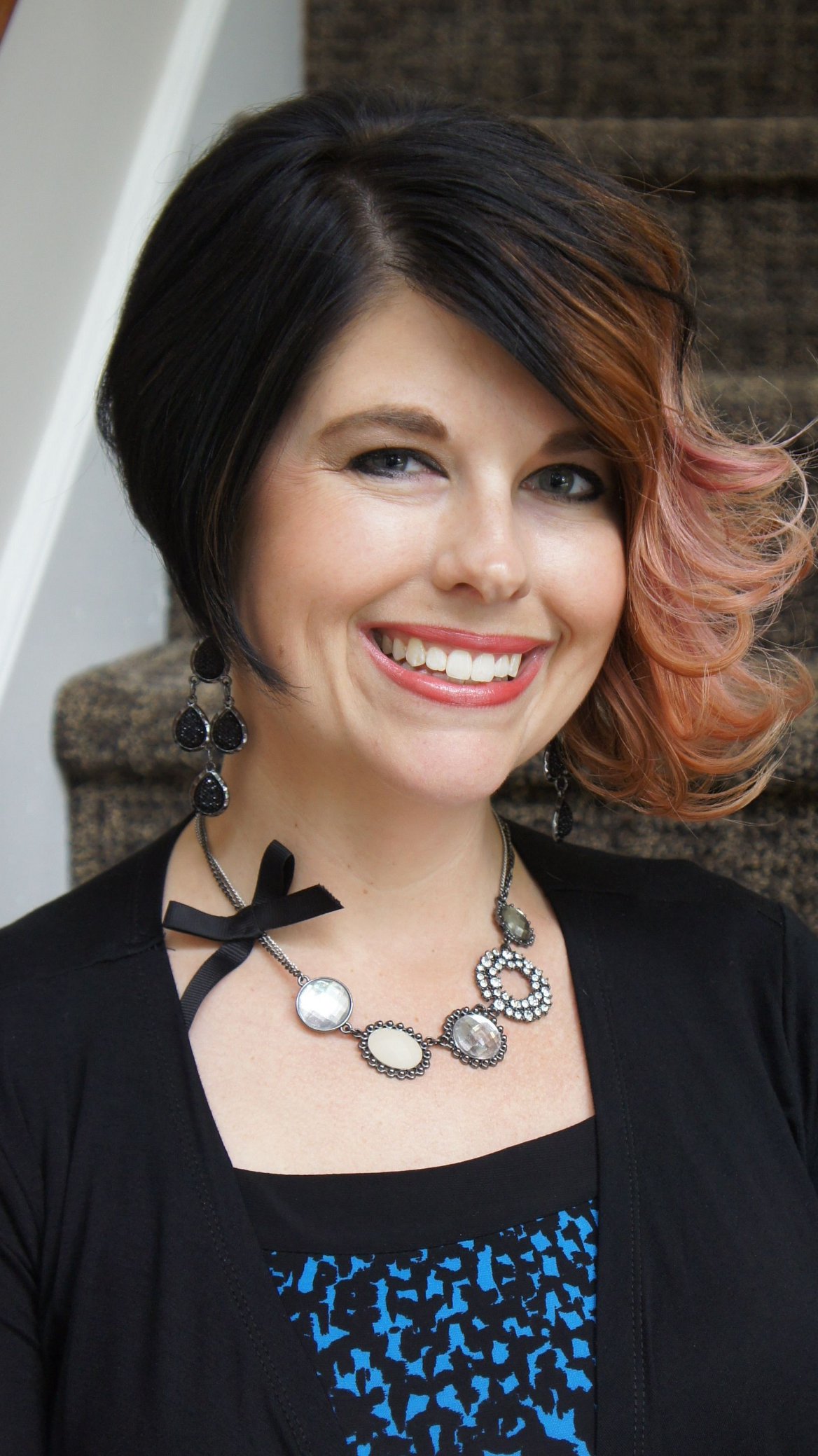 Wendi Turner
Office Manager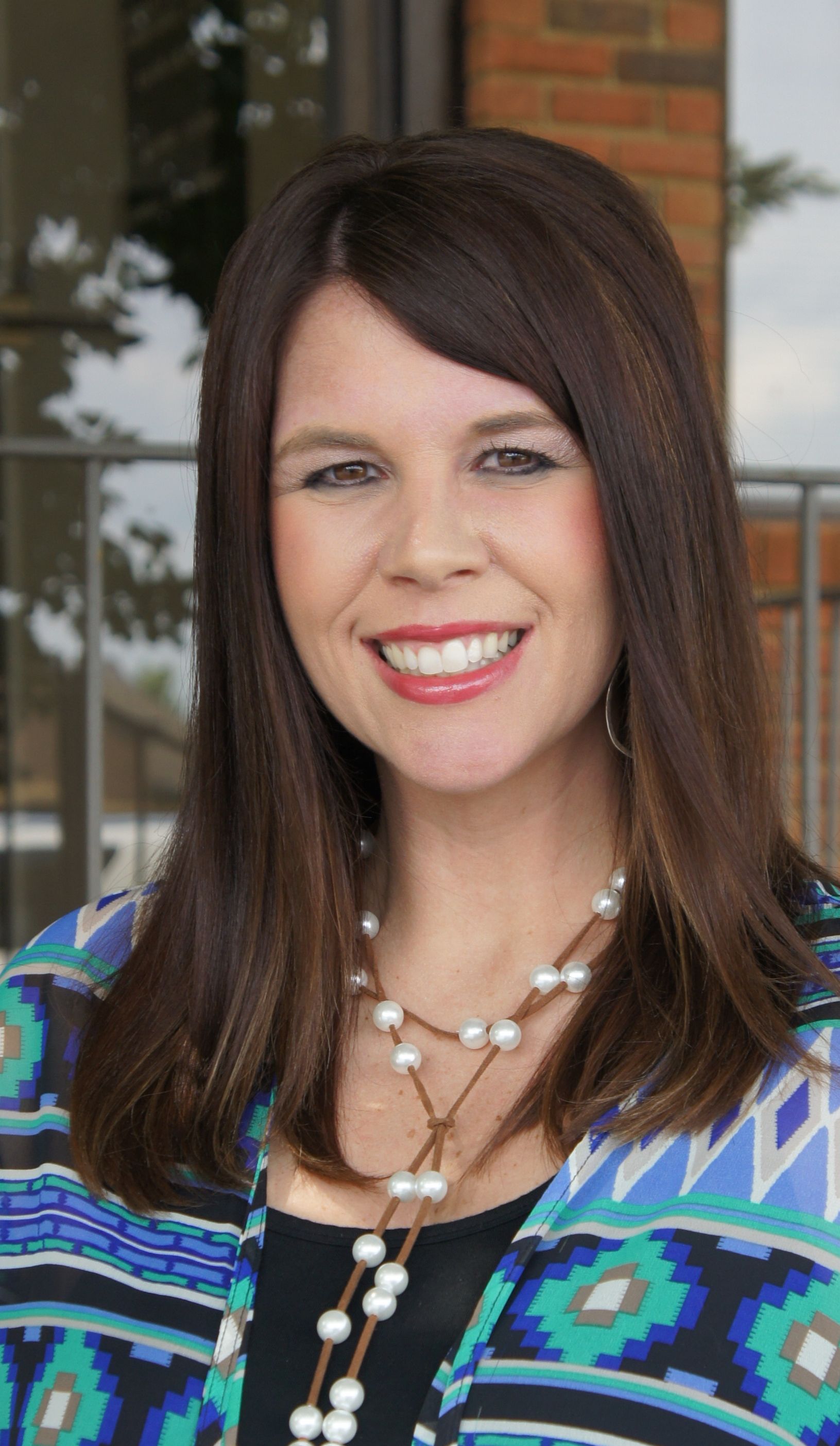 Amanda Taylor
Disability Specialist